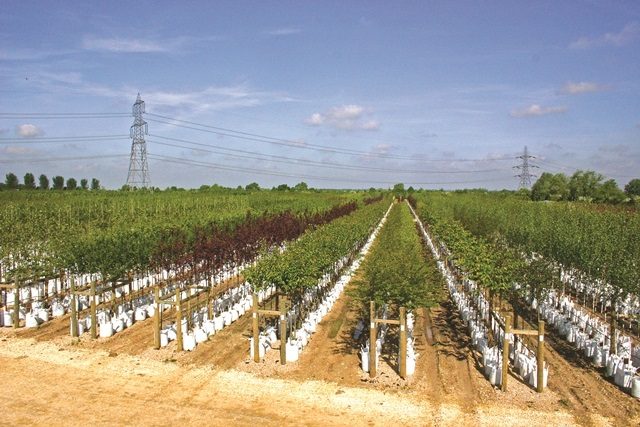 Please find below the latest Availability List from Barcham Trees.
This document is available for free download and shows details of the numbers of tree species and sizes that we have available here on the Barcham Trees nursery.
This availability list will be updated on a weekly basis in order to keep up to date with our constantly changing stock levels.
This will only show stock of 10 or more so If there is something you are looking for that we do not have on this list, or you would like to sign up for us to email this to you directly each week, please feel free to give us a call to discuss your requirements on 01353 720 748 or email [email protected]