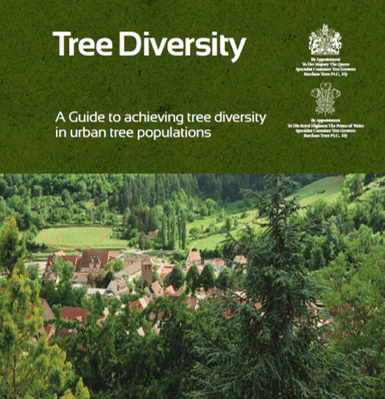 With more challenges than ever faced by new and established trees its never been more important to look at diversifying the UK's tree stock.
In this guide, the fourth installment of our Specification Manual series, Keith Sacre aims to introduce readers to the concept of building resilience into the tree stock and consider some ways this can be achieved.
It is not intended to be a full academic work, and should be used as a guide. References are used where appropriate and useful as well as the authors experience.
Please click the PDF link below to view online and download.
Or see below: